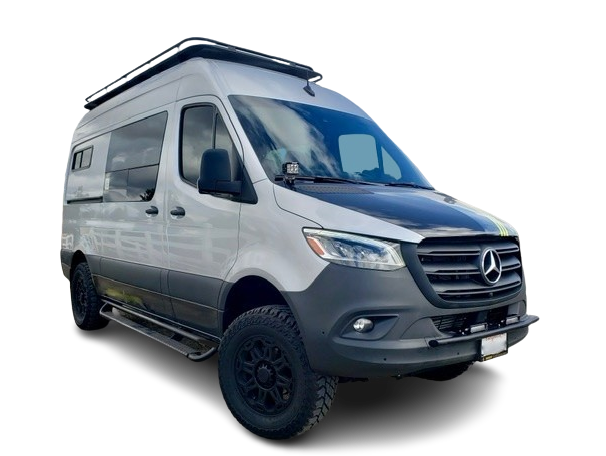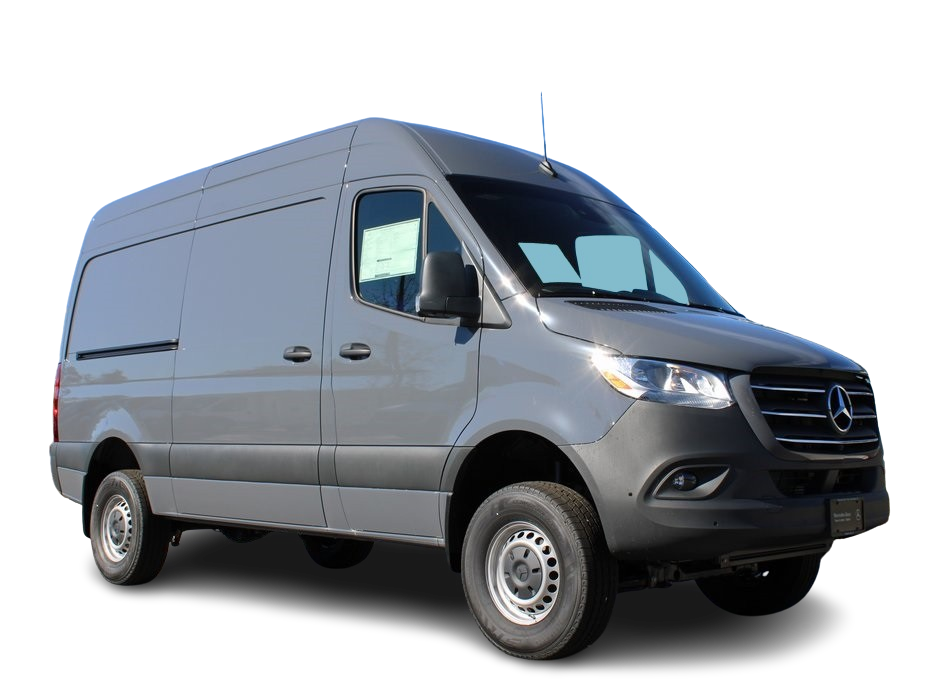 Welcome to ROAV, our custom built van conversion company. We believe in creating unique and personalized conversions that reflect the individuality of our customers. Whether you're a full-time adventurer or a weekend warrior, we have a wide range of services that can help you transform your van into the ultimate Recreational Overland Adventure Vehicle.
Consultation and design services, to help you plan and design your perfect custom built van.
Full van conversion services, including everything from plumbing and electrical work to custom cabinetry and upholstery.
Partial van conversions, allowing you to add or upgrade specific features such as a bed or kitchen.
Custom electrical installations, including solar panels, battery banks, and inverters, to provide all the power you need.
Custom plumbing installations, including sinks, showers, and toilets, to provide the comforts of home on the road.
Custom insulation and flooring, to keep your van comfortable and energy-efficient in any climate.
Custom cabinetry and storage solutions, to maximize space and functionality and keep your gear organized.
Custom upholstery and seating, to create a stylish and comfortable interior that reflects your personality.
Custom audio and entertainment installations, such as sound systems and TV mounts, to keep you entertained on the road.
Custom exterior modifications, including roof racks, awnings, suspension upgrades and paint jobs or wraps, to make your van stand out and reflect your unique style.
Our team of skilled designers and craftsmen are committed to bringing your dream custom built van to life. We pride ourselves on providing high-quality workmanship and exceptional customer service. We know that every customer is unique, and we are dedicated to creating custom conversions that meet your specific needs and preferences.
Contact us today!
Start planning your dream custom built van conversion!